Environments Webinar Series: Managing stimuli to support meaningful engagement
---
---
Overview
This webinar will explore the impact of unhelpful stimuli in residential care homes
Dementia can make it harder for a person to filter out unimportant information and focus on what matters to them. In this webinar we will consider the sounds and sights within a building. How can we avoid unnecessary noise, glare and clutter? What makes it easier for a person to find their way around a building? Are there ways of helping someone to know where they are in a building? The webinar builds on the recent set of DTA Activity Cards that explores the same issues.
Learning Outcomes

Explore why environments matter
Learn how to identify unhelpful stimuli in a care home
Reflect on the role of care staff in creating a space that maximises independence
A Certificate of Attendance will be received by all that attend at least 80% of the webinar.
Suitable for people working in
Presenters
Nick Seemann
Architect and Lead Environments Consultant
Nick is based in NSW and specialises in meaningful and enabling residential environments. His professional work has focused on supporting community organisations and social service providers with both new construction and refurbishment projects. Nick's interest in designing housing to support older people and those with dementia began with his own experiences of seeing family members move into environments that were not supportive of their needs.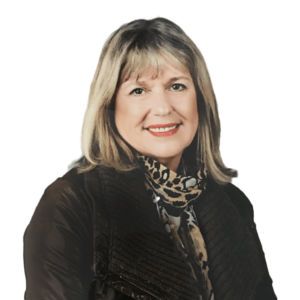 Tara Quirke
Environments Consultant
Based in QLD, Tara has seen how simple changes to an environment can reduce agitation, assist wayfinding and minimise distress. Tara has over 40 years' experience as a Registered Nurse and has been the primary carer for two close relatives living with dementia. Tara has assisted in the design of an international award-winning unit and participated in research, such as the Dementia Enabling Environment project.
Event Schedule
---
Topics