Supporting Veterans in aged and community care
Type: Video 32 mins
The Australian Armed forces provide many types of support during both peace and war times.
Dementia progressively challenges a person's abilities to independently access and engage in activities they find meaningful, interesting and continuous with their life story. Carers become increasingly figural in enabling this engagement. But barriers like lack of funding, carer time and resources mean that opportunities for engagement are often limited, and disengagement commonly results. Touchscreen tablets are an increasingly affordable, accessible, widely socially acceptable and intuitive technology that can overcome some of these barriers. The plethora of apps available for tablets, allows enormous scope for individually tailoring or customising engagement to utilise the person's abilities, tap into their interests, cultural background and past experiences, and connect them with others.
In this presentation Department of Veterans' Affairs (DVA) will provide an insight into 'who is a Veteran' and discuss specific services available for Veterans using a hypothetical case study.
The presentation will focus on DVA, aged care for Veterans, and the Veterans Home Care and Rehabilitation Appliance Programs. This information may be helpful when supporting Veterans both in community and residential aged care.
PRESENTERS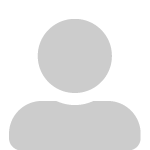 Gabby Ryan
OBAS, Senior Client Contact for VAN and Community Support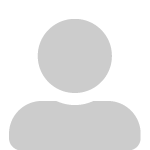 Joanne MacLean
Client Contact Officer for VAN and Community Support
DOWNLOADS
LEARNING OUTCOMES
On watching this webinar viewers will have gained:
Provide an overview of the Department of Veterans' Affairs (DVA).
Describe specific DVA services that may be accessed to assist aged care clients who are Veterans.
Use a hypothetical case study to illustrate how these services might be useful in the context of aged care.
---
Topics