Meet our Team
Catherine Ross
Communications Specialist,

Dementia Training Australia
University of Wollongong
Brisbane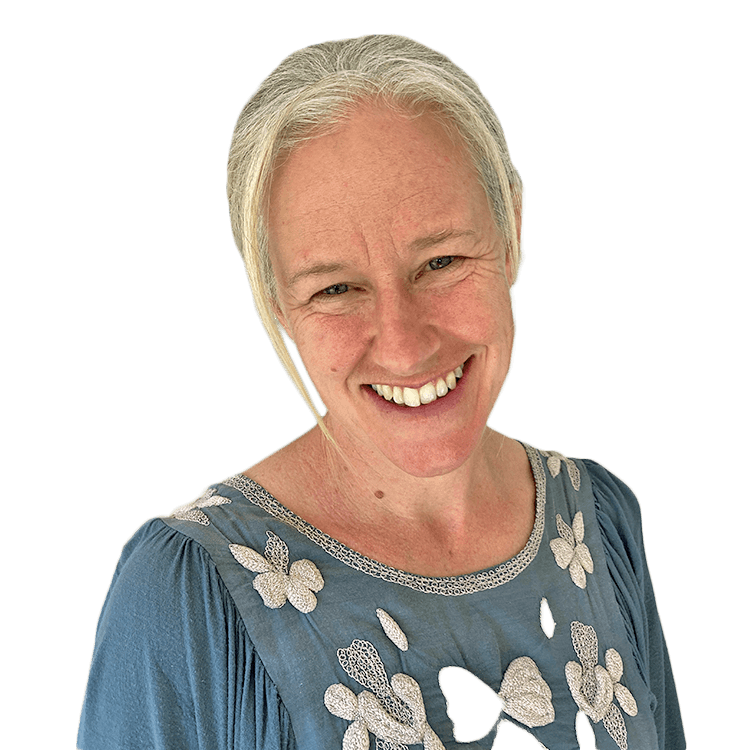 What you do at DTA?
I support DTA with any writing tasks - particularly for the Australian Journal of Dementia Care, but also for the wider range of outputs from DTA.
What's your favourite part of your job?
Improving the readability of any text - old-fashioned editing!
How would your colleagues describe you?
Friendly, enthusiastic
What's a usual 'day in the office' like for you?
Some writing, some editing, some reviewing - and, like everyone, lots of emailing!
What's your favourite font and why?
Gill Sans - a classy look, always.
Something on your bucket list that you'd care to share?
Bike touring - wherever I'll be allowed to roam with ease in the post-pandemic world.
Keep up to date and subscribe
Enter your details below to start receiving the latest developments from DTA