Meet our Team
Deborah McGregor
Implementation Manager, Strategic Programs,

Dementia Training Australia
University of Wollongong
Wollongong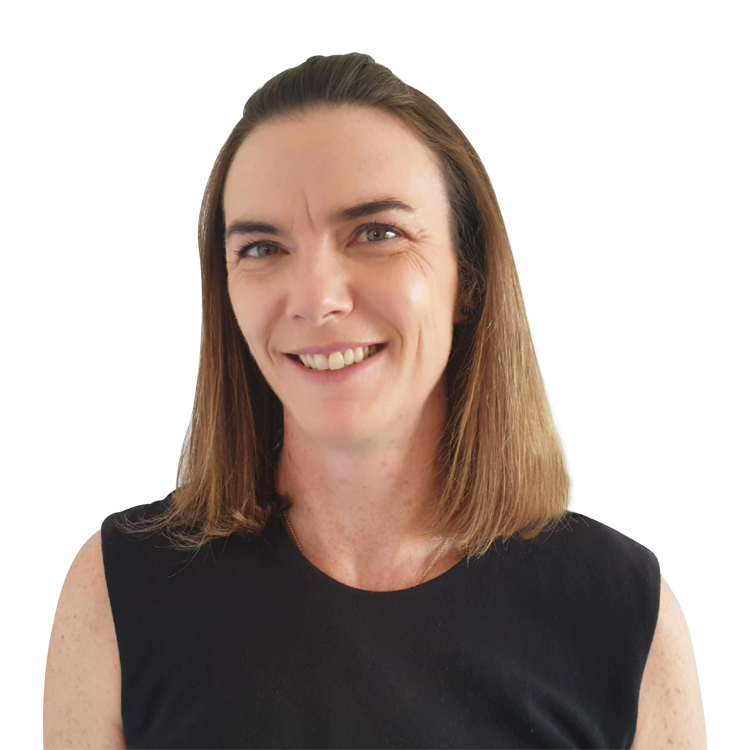 What you do at DTA
My role at DTA involves managing strategic projects on behalf of the Business Systems and Technology Services portfolio, i.e. the techy stuff that supports DTA activities.
What's your favourite part of your job?
Implementation success requires the collective input, knowledge and experiences of diverse project stakeholders. So as an implementation manager, I love that my job requires engagement with individuals and teams with great ideas, broad perspectives and valuable experiences!
How would your colleagues describe you?
Always up for coffee?!
What's a usual 'day in the office' like for you?
Gathering requirements, unpacking challenges, brainstorming options, planning, implementing and communicating solutions....with the occasional Gantt chart.
What's your favourite font and why?
Not sure, but I'd like to know if anyone's ever made use of Curlz font in a professional correspondence? Next business case maybe!
Something on your bucket list that you'd care to share?
I've been planning my chicken coop for 3+ years now. Beekeeping is next on the list.
Keep up to date and subscribe
Enter your details below to start receiving the latest developments from DTA