Meet our Team
Dr Margaret Winbolt
Director, LaTrobe University,

Dementia Training Australia
DTA leadership group
Melbourne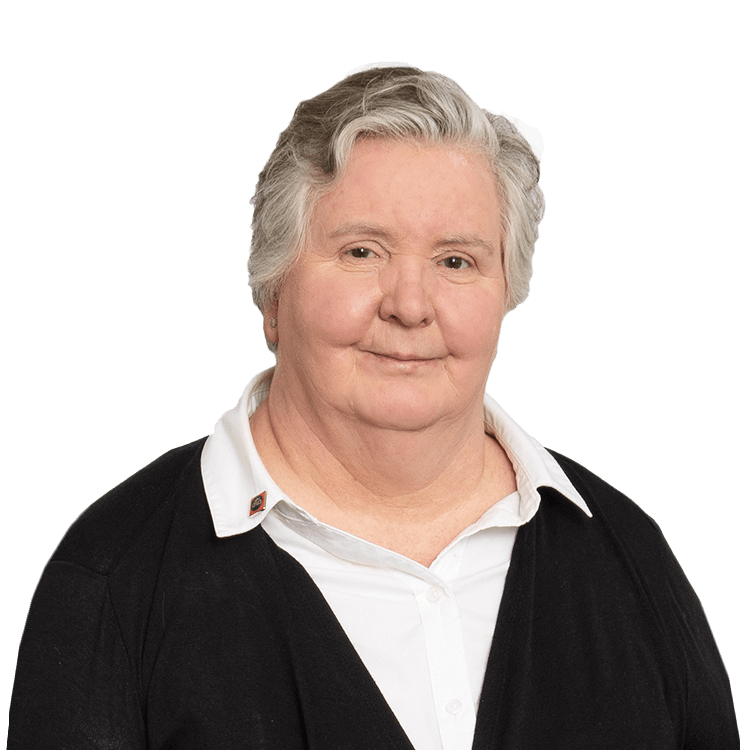 Margaret's role at Dementia Training Australia
Dr Winbolt is a Registered Nurse with extensive experience in the care of people with dementia. Since moving into the university sector she has undertaken and managed numerous research projects, all with a focus on practice improvement.
Dr Winbolt has an interest in learning pathways, mentoring, and professional development at all levels for the healthcare workforce.
As Director of Dementia Training Australia, she is responsible for DTA's Fellowship program, offered to residential care staff in selected organisations as part of a Tailored Training Package.
Keep up to date and subscribe
Enter your details below to start receiving the latest developments from DTA