Meet our Team
Nicc Ryan
Manager WA/SA,

Dementia Training Australia
University of Western Australia
Perth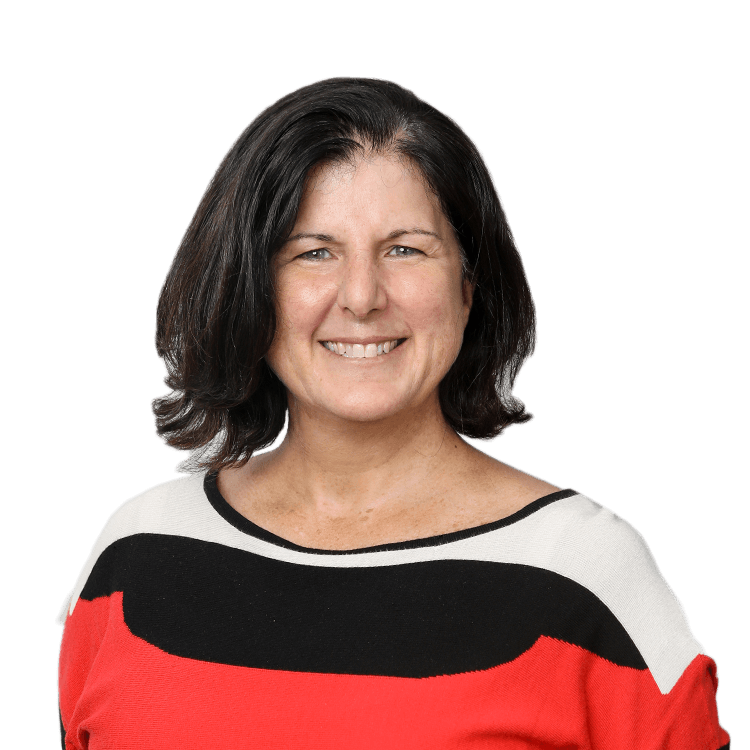 What you do at DTA
My role at DTA is to manage the UWA team and the services we provide to Western Australia and South Australia.
What's your favourite part of your job?
Without a doubt my favourite part of the job is working alongside such an incredible team!
How would your colleagues describe you?
I believe my colleagues would say I was passionate, dedicated and creative.
What's a usual 'day in the office' like for you?
Every day is different for me. However, they are all a varying mix of people, office and client management.
What's your favourite font and why?
There are many fonts that are my favourite – it's just Comic Sans that you will never find me using!
Something on your bucket list that you'd care to share?
Since I was young, I have always wanted to visit Antarctica.
Keep up to date and subscribe
Enter your details below to start receiving the latest developments from DTA