Meet our Team
Nicc Ryan
National Manager - Communications, Marketing and Engagement,

Dementia Training Australia
University of Wollongong
Perth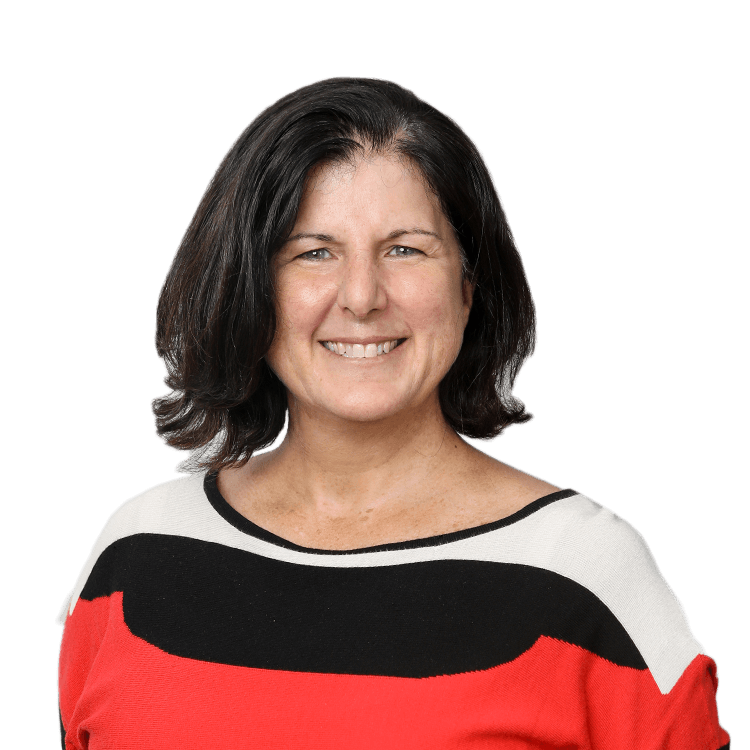 What you do at DTA
I look after all of DTA's community engagement and stakeholder communication needs.
What's your favourite part of your job?
Without a doubt my favourite part of the job is working alongside such an incredible team!
How would your colleagues describe you?
I believe my colleagues would say I was passionate, dedicated and creative.
What's a usual 'day in the office' like for you?
Every day is different for me. However, they are all a varying mix of colleagues, community and stakeholder engagement.
What's your favourite font and why?
There are many fonts that are my favourite – it's just Comic Sans that you will never find me using!
Something on your bucket list that you'd care to share?
Since I was young, I have always wanted to visit Antarctica.
Keep up to date and subscribe
Enter your details below to start receiving the latest developments from DTA