Meet our Team
Vanessa Bussoletti
Systems and Support Officer,

Dementia Training Australia
University of Wollongong
Wollongong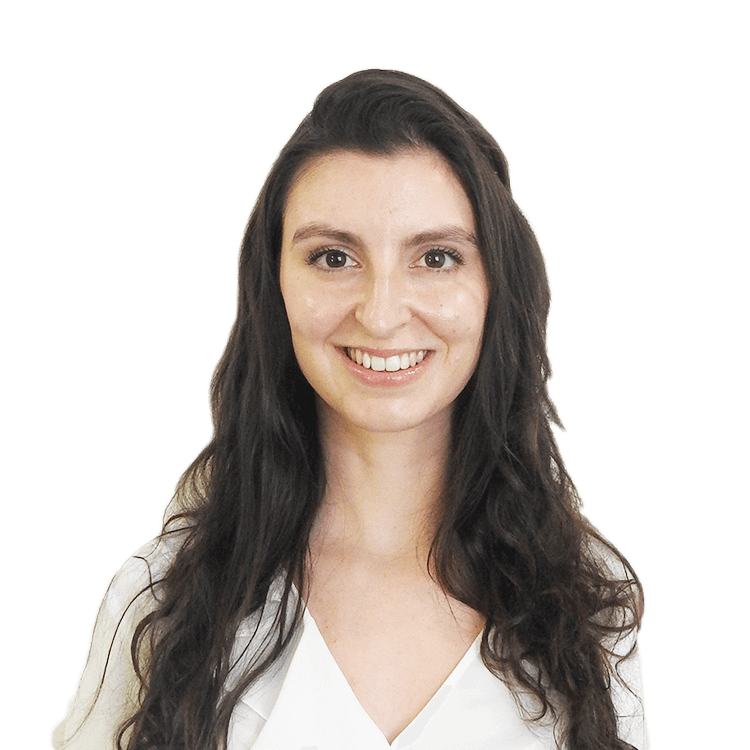 What you do at DTA
I am one of the Service and Support Officers here at DTA. I also assist with the media and communications side of things – some of those things being managing our social media channels, event promotion mailouts and the writing of content.
What's your favourite part of your job?
Definitely our wonderful little team and our beautiful office space! These things make work that much more enjoyable. I also love the media side of my role, the writing and researching – putting my degree to good use.
How would your colleagues describe you?
I am definitely the quiet one! Every office has one, and that's definitely me
What's a usual 'day in the office' like for you?
Responding to website, training and course enquiries via phone and email is the primary part of my role on a day to day basis. A few of the other things that take up my time; I research potential engaging and informative content for social media, draft and schedule posts, manage our social media channels, work on various event promotion mailouts, track their engagement, and assist with the restructure of certain systems and processes on the service and support end of things!
What's your favourite font and why?
Brush script – it is so elegant and lyrical. It's what I wish my handwriting was like!
Something on your bucket list that you'd care to share?
Seeing the Northern Lights and swimming with Orcas in the wild
Keep up to date and subscribe
Enter your details below to start receiving the latest developments from DTA