Event Type: Workshop
The Meaningful Spaces workshop uses an immersive virtual reality experience to develop participants' understanding of the effects of dementia on people who live with the condition. During the workshop, the principles of environmental design and medication management in supporting people experiencing changed behaviour and psychological symptoms will be explored, enabling them to provide better care.
This workshop has been developed for all healthcare professionals involved in providing care for people living with dementia, including nurses, medical practitioners and allied health. Whilst the virtual reality scenarios are based in residential care, the principles apply across all care settings.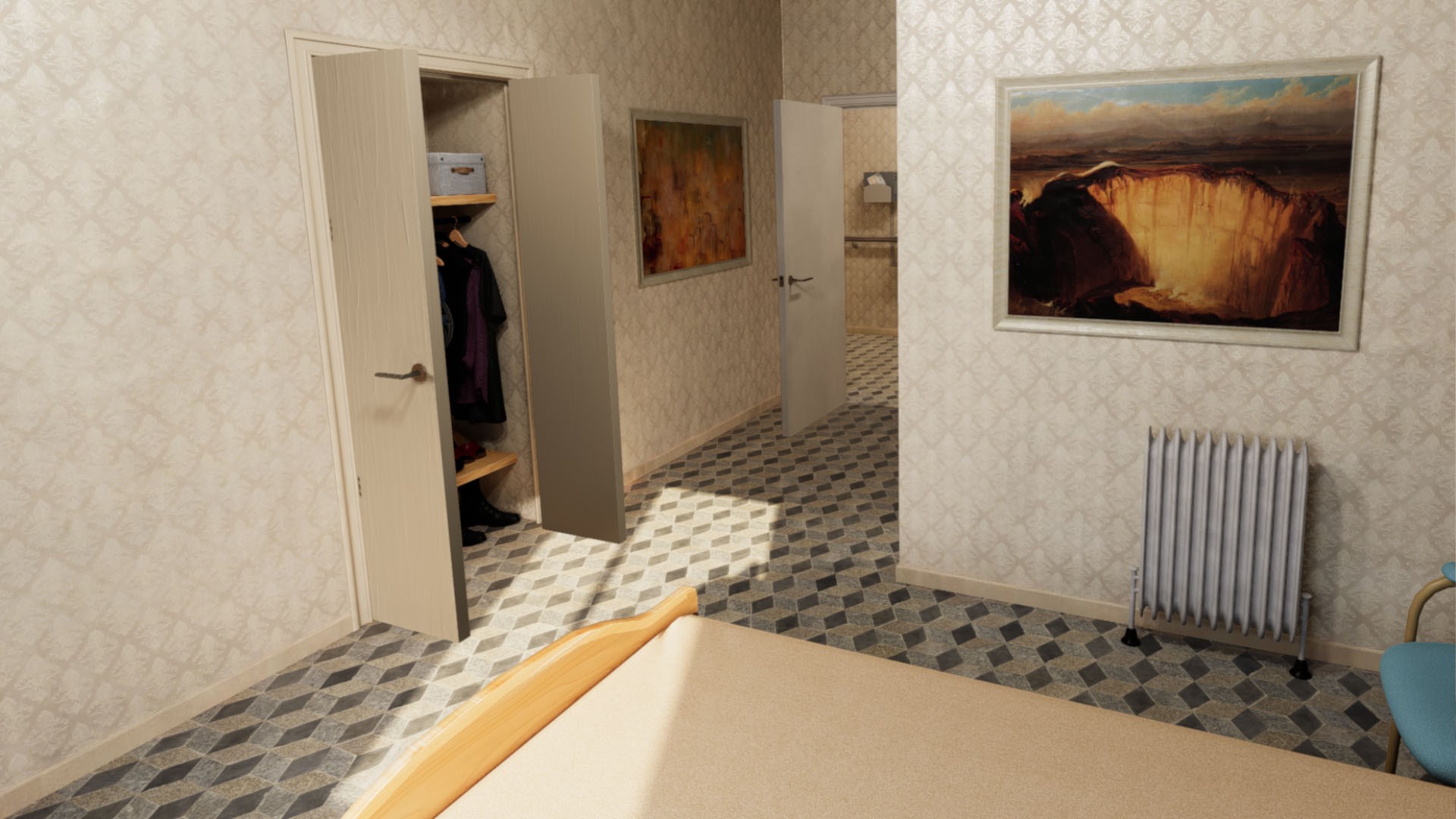 Workshops will be conducted throughout February 2021 in Perth, Geraldton and Albany.
Please complete the Expression of interest form via the link below. We'll be in touch very soon once venues and dates are confirmed.
Expression of interest
Event Schedule
---
Topics