Salutogenics and residential care for people with dementia
In this article, Jan Golembiewski, a practising architect and neuroscience PhD, reframes the essentials of good design and care delivery for people with dementia.
Related News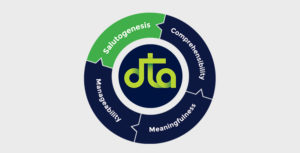 27 Sep 2017
The 'salutogenic approach' has enormous relevance in aged care, particularly in the care of people with dementia.
31 Jul 2016
Children impacted by dementia in their family can find information and support on this interactive website designed specifically for them by Dementia Australia/VIC.